Is This You?
Attorneys, Ask Yourself These Questions:
Did you become a lawyer to make your family proud but you are not happy?
Do you truly enjoy being a lawyer?
Are you stressed out with the grueling demands of practicing law?
Are you frustrated with billable and production hours, unreasonable clients, and being on call 24/7?
Are you overwhelmed with worry, sleepless nights, complaints from your family that you are not there for them?
Are you stressed out, overworked, and underpaid?
Is your health starting to become compromised from overworking?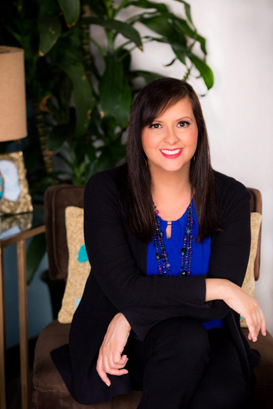 So, ask yourself, are you ready to break free from where you are now and find your true purpose in life?
If you are ready, and honestly, for you to get this far on this website is a hint that you are, contact me for a free 45-minute complimentary consultation to talk about your dreams and how you can achieve them.
There is no satisfaction in micromanaging and accounting for every minute of your day, continuing to be on call when you are with your family, and working on your vacations.
I have been there. It is the road to burn out.
The next step is to contact me for a complimentary, confidential 45-minute consultation to talk about your dreams, your hopes, your wishes for your future. Take action now to reclaim your life.
Are you unsure if my signature Attorneypreneur® program is the next step because you are concerned with:
What will your family think of you if you start talking about leaving where you are currently working or changing your career?
Whether your family will reject you for deciding to leave the practice of law or the firm you are with right now?
Fear of the unknown such as how you are going to support yourself and your family?
Losing the security of a job with benefits?
Losing your identity as a well-respected attorney?
Wondering if you could ever be successful in a different career or as an entrepreneur?
Do you want:
The freedom and flexibility to work the hours you want?
To fulfill your dream to design your own business?
To love what you do?
To choose the clients you want?
Have stress-free vacations?
To be present for your loved ones?
If you answer "yes" to many of these questions, then my signature Attorneypreneur® program may be for you. Contact me today for a complimentary, confidential 45-minute consultation to start designing your future the way you want it to be.